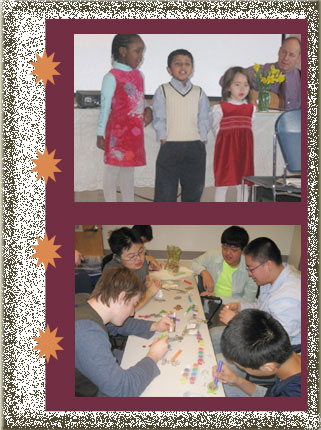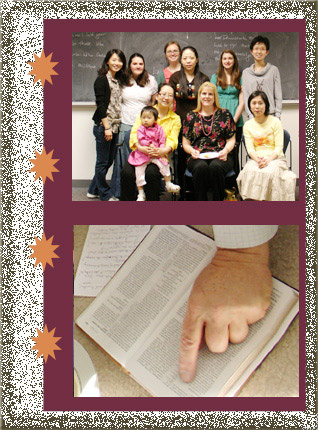 Welcome to our Sunday School Class!
Liju John is our Sunday school and Education program Coordinators. Please e-mail with any questions: ciefcoffice@gmail.com
---
Classes for children and youth:
Nursery
Pre-school
Primary
Middler
Junior High
High School
We have a group of dedicated teachers who help our students and children learn God's truth in the Bible.
---
Classes for adults:
Marriage class
Confident parenting class
A Specific book from the Bible
Discipleship class
Equipping class to enrich personal Bible study
---
Seekers:
Jed Peterson leads this class for Adult Seekers
Time TBD